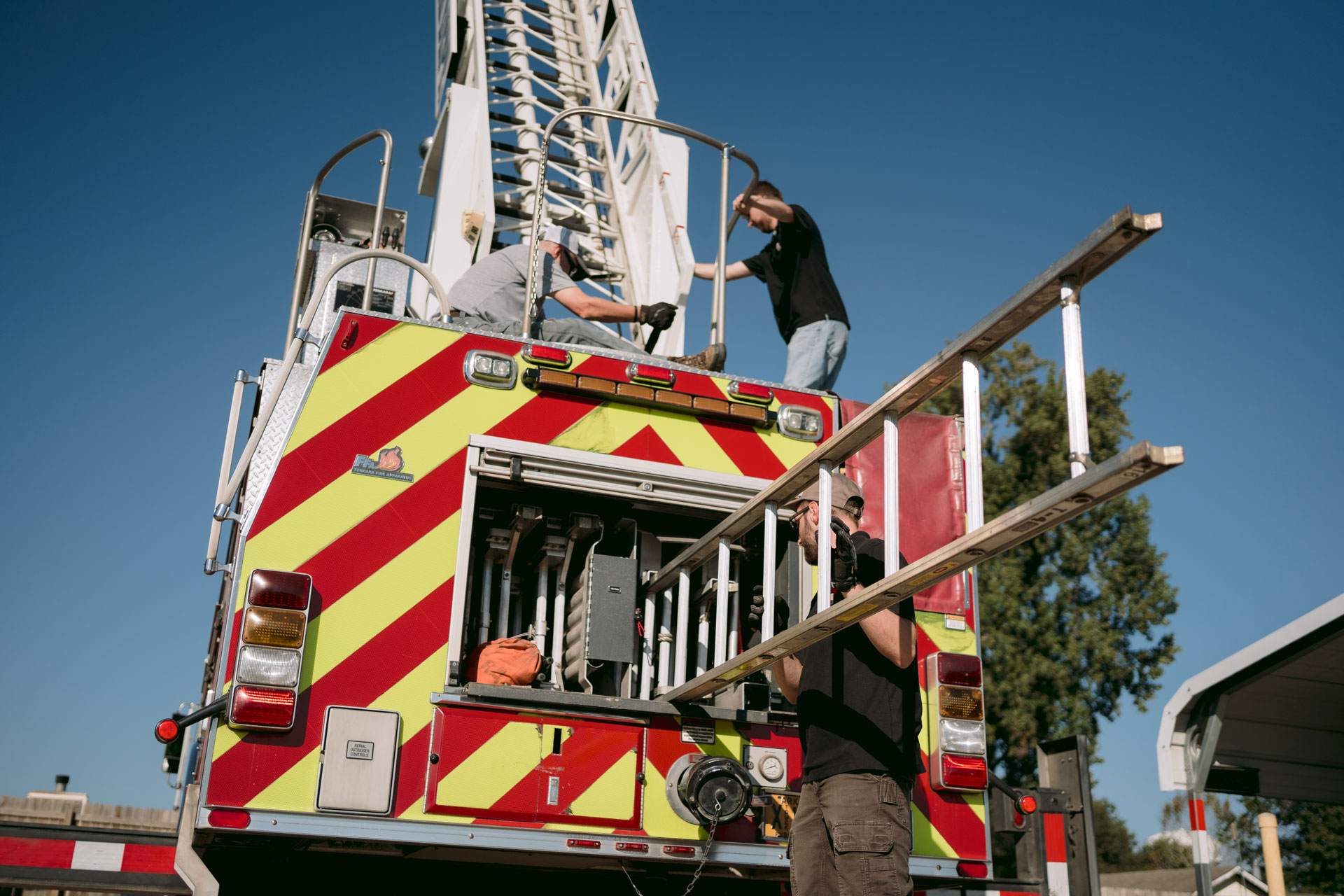 Fire Department Inspection
CFS Inspections performs Nondestructive testing and inspection for Fire Department Aerial ladders, platforms, and ground ladders according to NFPA 1911, Standard for Inspection, Maintenance, Testing, and Retirement of In-Service Emergency Vehicles, 2017 Edition Chapter 22-Performance Testing of Aerial Devices.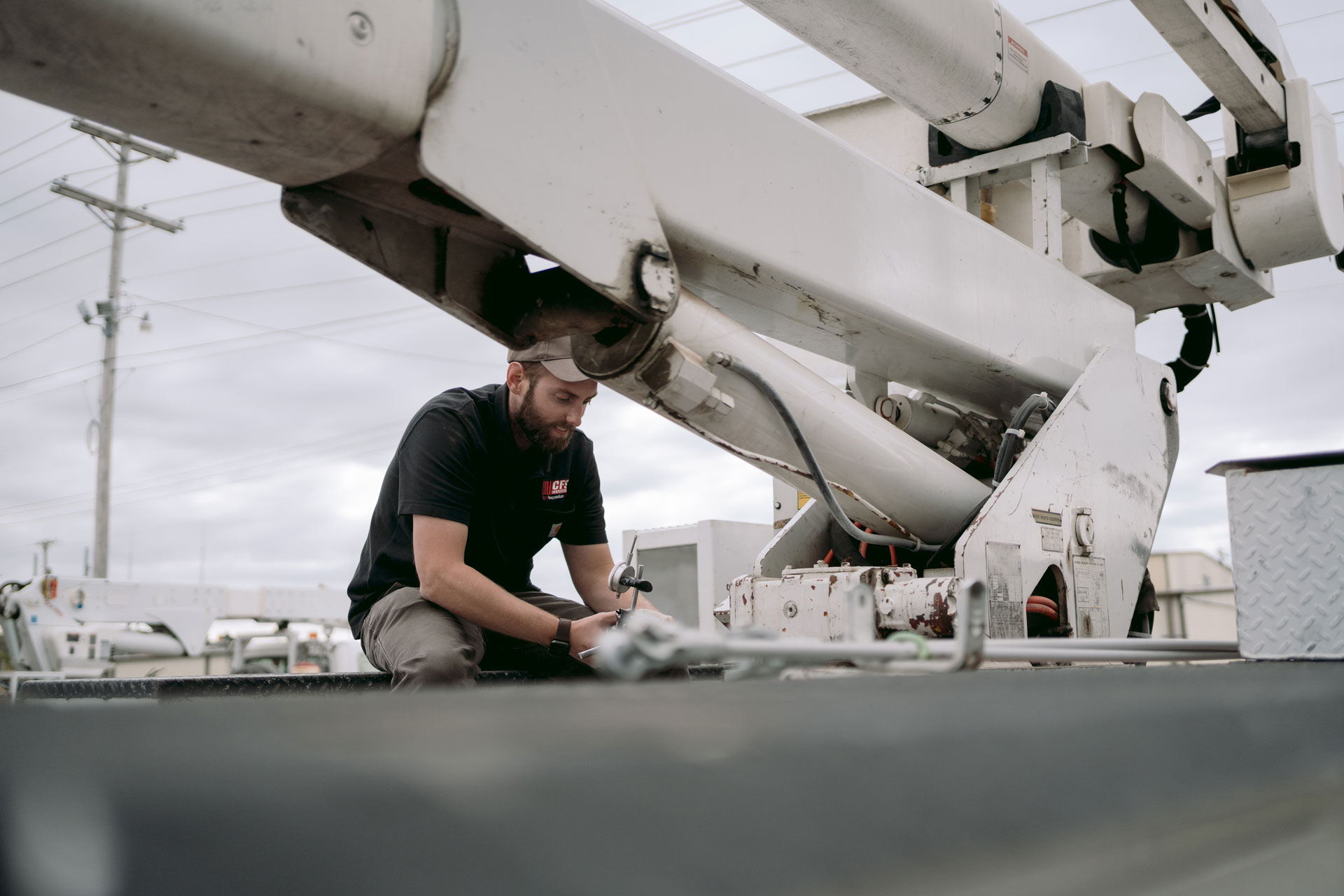 Utility/Construction Aerial Device Inspection
CFS Inspections performs nondestructive testing and inspection of aerial manlift bucket trucks and digger derricks. Our inspections follow the guidelines of American National Standards Institute (ANSI) and American Society of Testing Materials (ASTM).